Here are some photos recently contributed by Mote Resnitzky.

Received via Mirta: a picture of family members in Entre Rios (left to right: Guillermo, Blanca, Abel and Zise Resnitzky)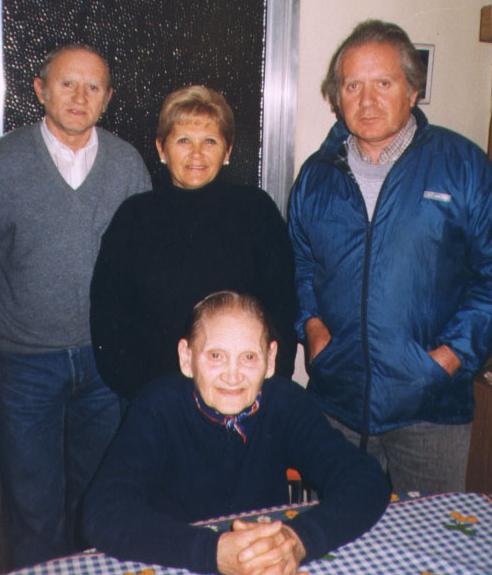 From the 50th marriage anniversary of Mote's grandparents: (see if you can find them on the family tree!)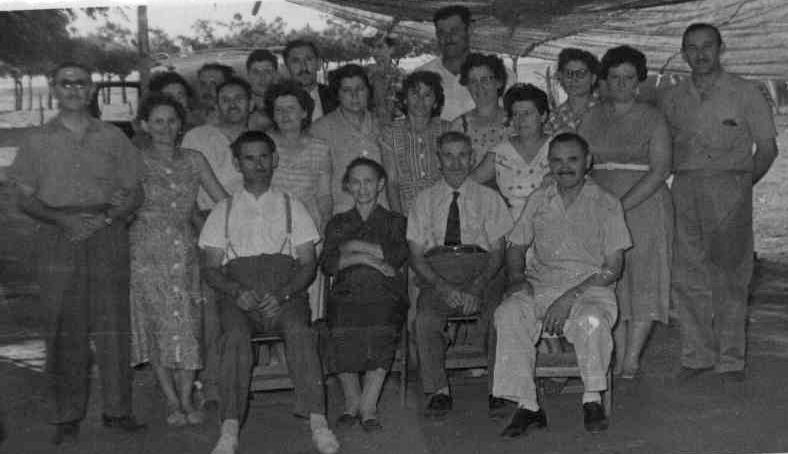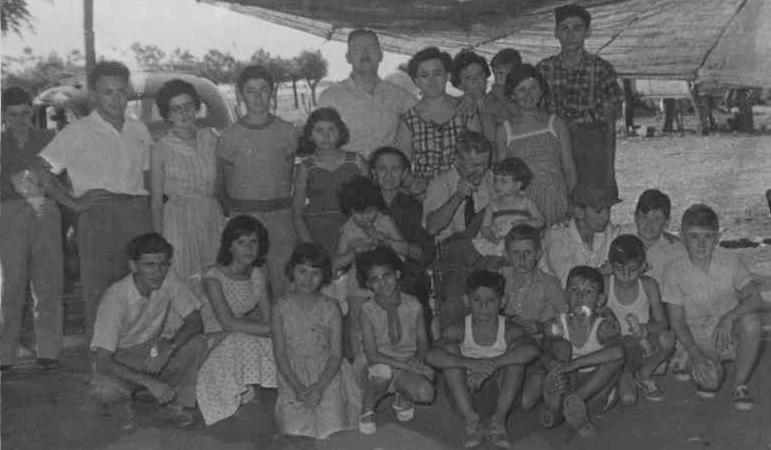 From Mote's wedding: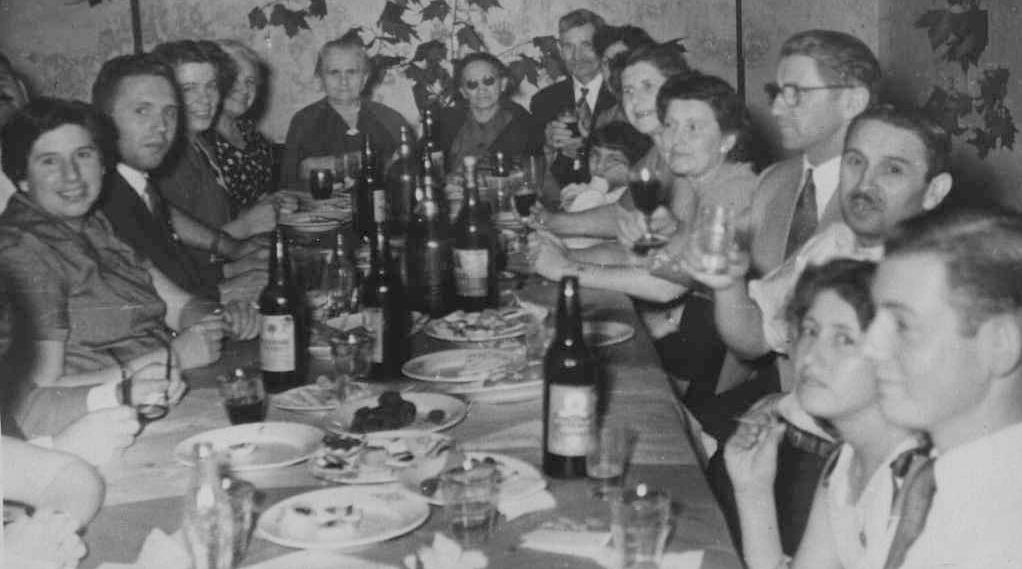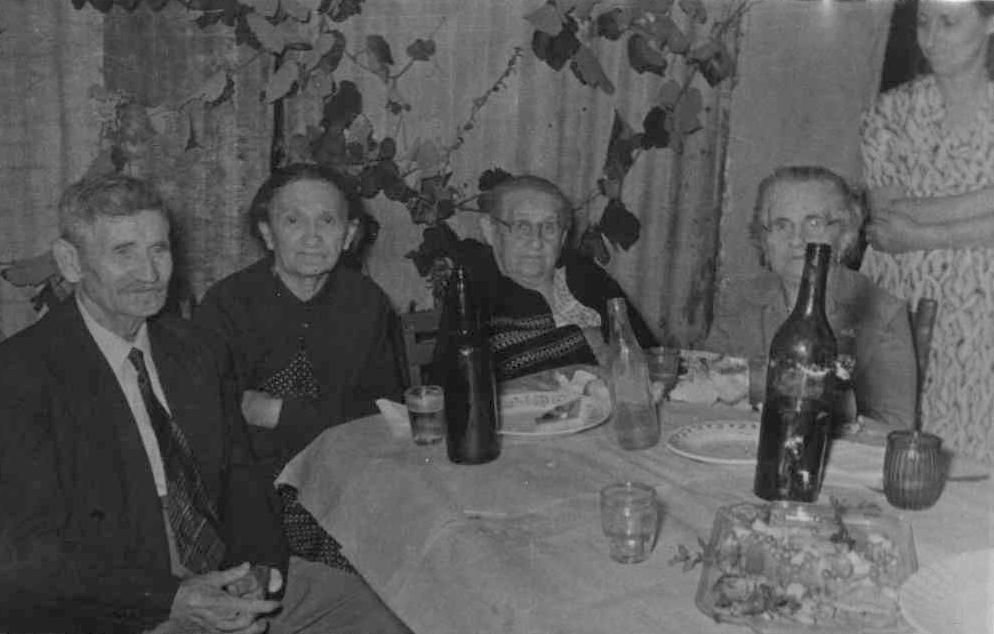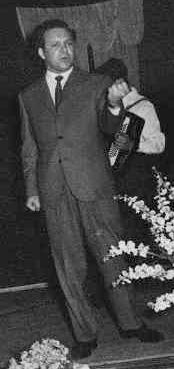 Thanks to Mote for his contribution. If you would like to contribute, please use the contact information in the main page.